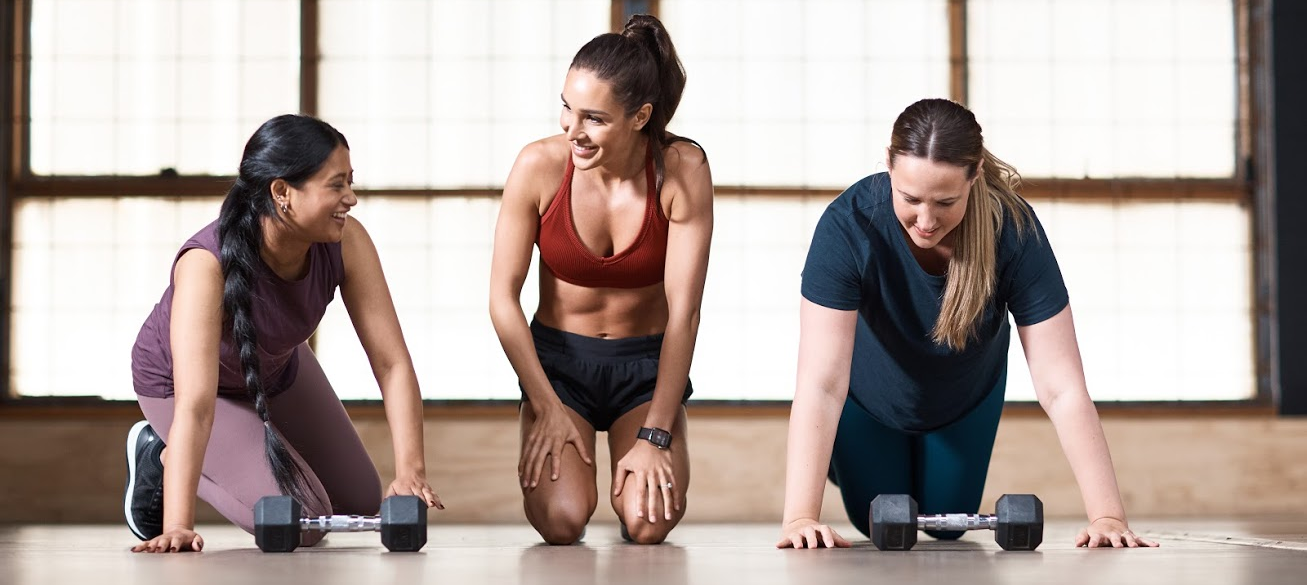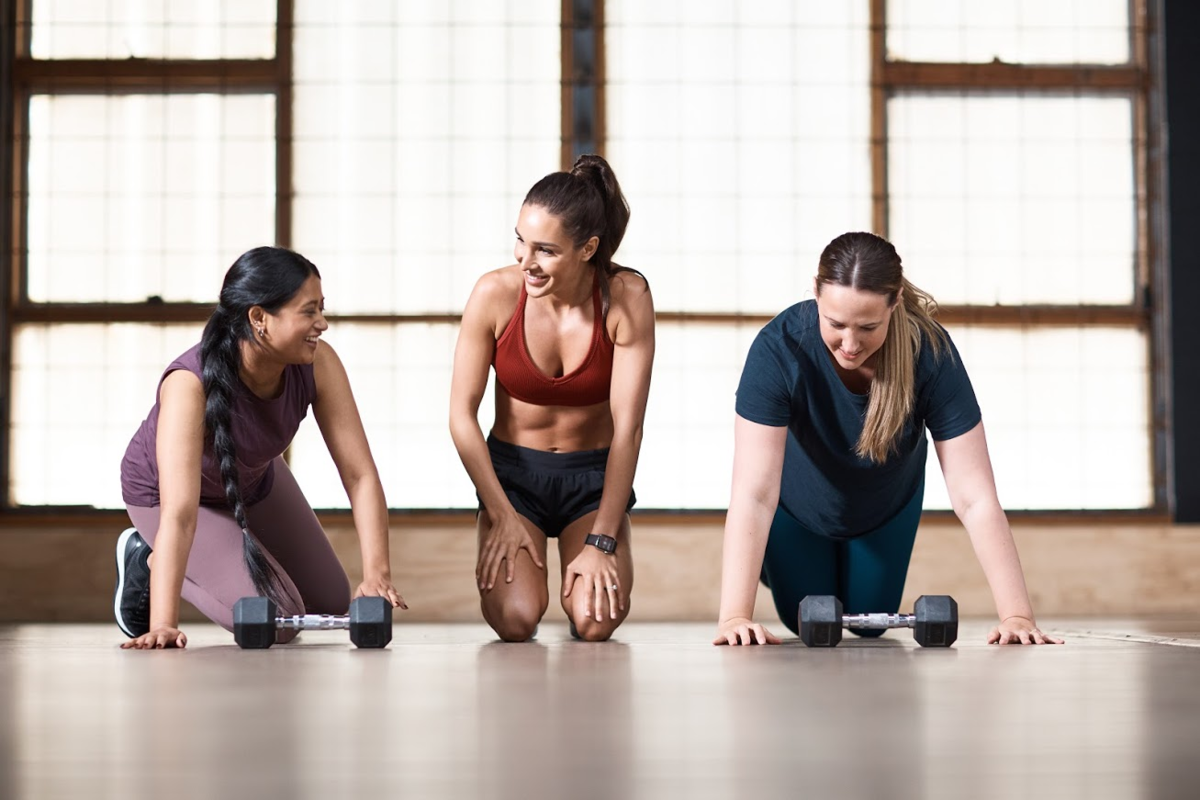 Sweat's Diversity & Inclusion Strategy
Sweat's goal has always been to empower women through fitness, and we're committed to building a diverse and inclusive, safe and welcoming community and workplace for our community members and our team.
We care about our global Sweat Community and our team, and believe we have a responsibility and an opportunity to improve our representation and enhance the way we engage with diverse groups and communities.
To help realise these goals, we created a diversity and inclusion working group from team members across Australia. They consulted with members of the Sweat Community about what matters most, and together with guidance from an external consultant, we developed our Diversity and Inclusion Strategy.


Our commitments in our Diversity and Inclusion Strategy will continue to evolve over time, and include:


A fitness experience which empowers women globally, and better represents the current life experiences, expectations and aspirations of women.
Six internal goals designed to create a more diverse, inclusive and equal workplace for all our team members at Sweat. These goals include reviewing employee remuneration packages to ensure equity across demographic groups; updating our code of conduct to focus more on inclusivity; delivering training on unconscious bias and inclusive behaviour and growing our team to be more diverse and better reflect the global Sweat Community.
Four external goals to create a safer and more welcoming environment for our members and communities. These include increasing the diversity of our trainers and enhancing our external marketing content, so we better reflect the diverse demographics of our community. We'll continue to elevate and amplify diverse voices across our content platforms and regularly consult with our members and communities to ensure we're getting it right.
We'll be increasing access to the Sweat app and our fitness content for vulnerable and disadvantaged communities. We will also be ensuring our in-app content is inclusive and culturally appropriate.

Sweat is committed to real and meaningful change, however, we also recognise this is ongoing work, and we will continue to update and amend our Diversity and Inclusion Strategy.
We'll continue to evolve and communicate these changes as they progress, please
submit a request
to share your feedback with us.

Want to know more? You can access the full version of Sweat's diversity and inclusion strategy via the link below.
Read our Diversity & Inclusion Strategy