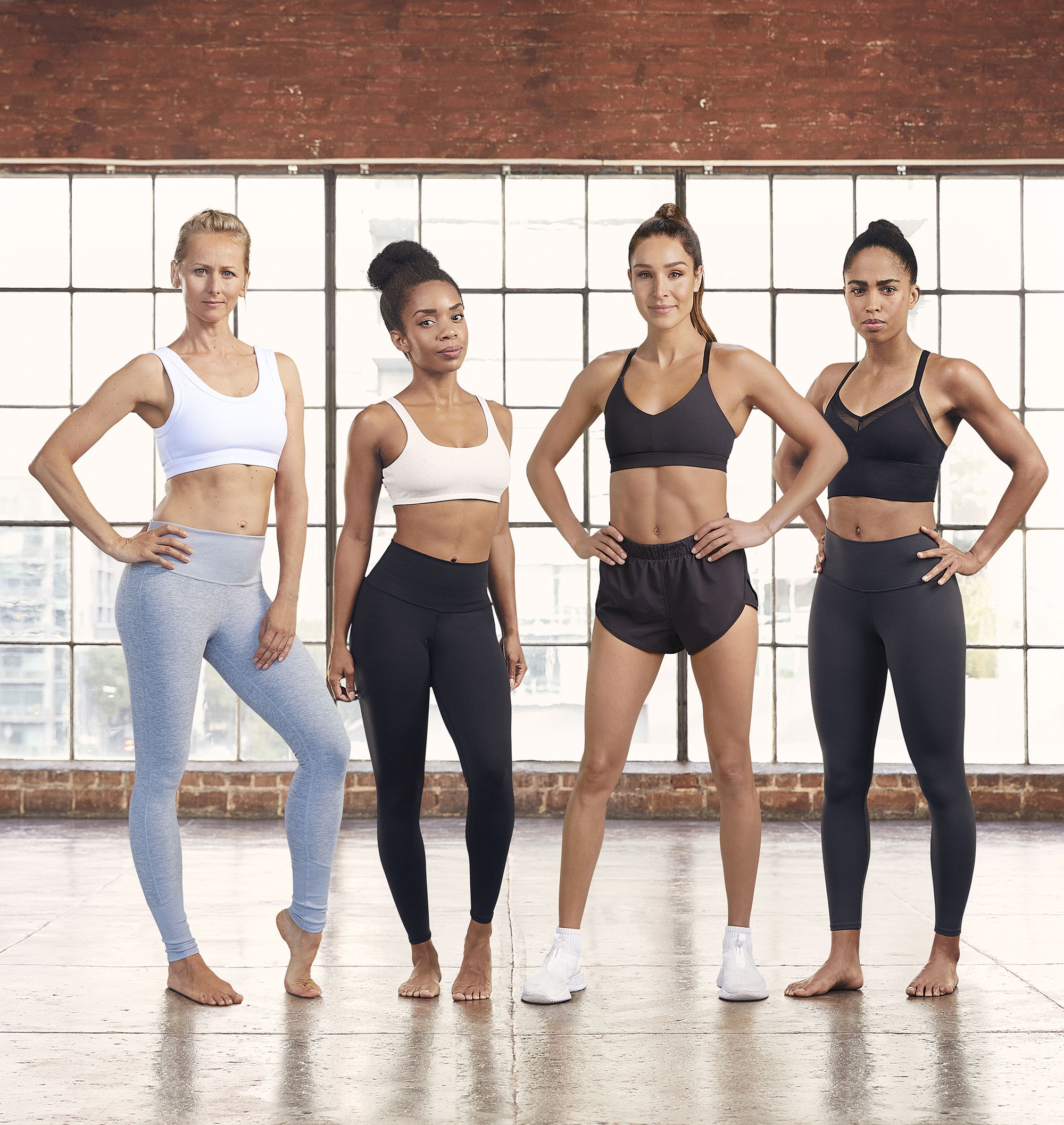 Introducing Yoga and Barre
Meet three new Sweat instructors with all-new programs, made for you.

Sweat it out with unlimited yoga, barre and fitness from just $0.33 per day.
Join Sweat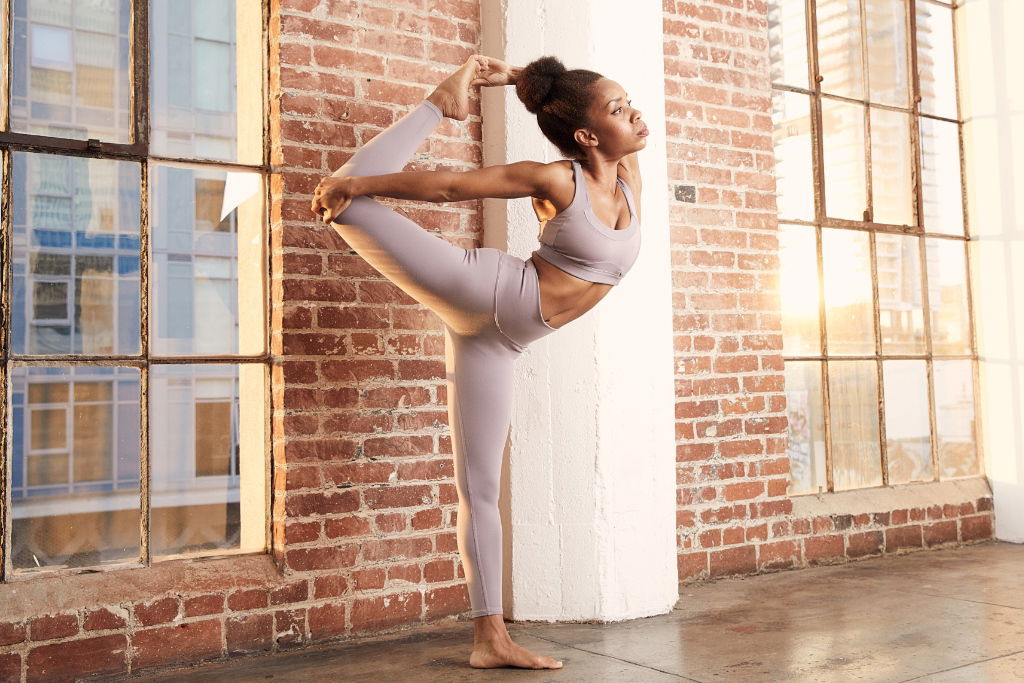 Yoga with Phyllicia
I'm Phyllicia Bonanno. I believe that fitness can be an outlet for creativity and self-expression — as you discover your own personal limits, you'll experience a sense of empowerment.

My yoga program is characterised by breath based movement and slower flow, perfect for beginners or those looking to work on Yoga pose technique. You don't need to be flexible to start — just let go!
Join Sweat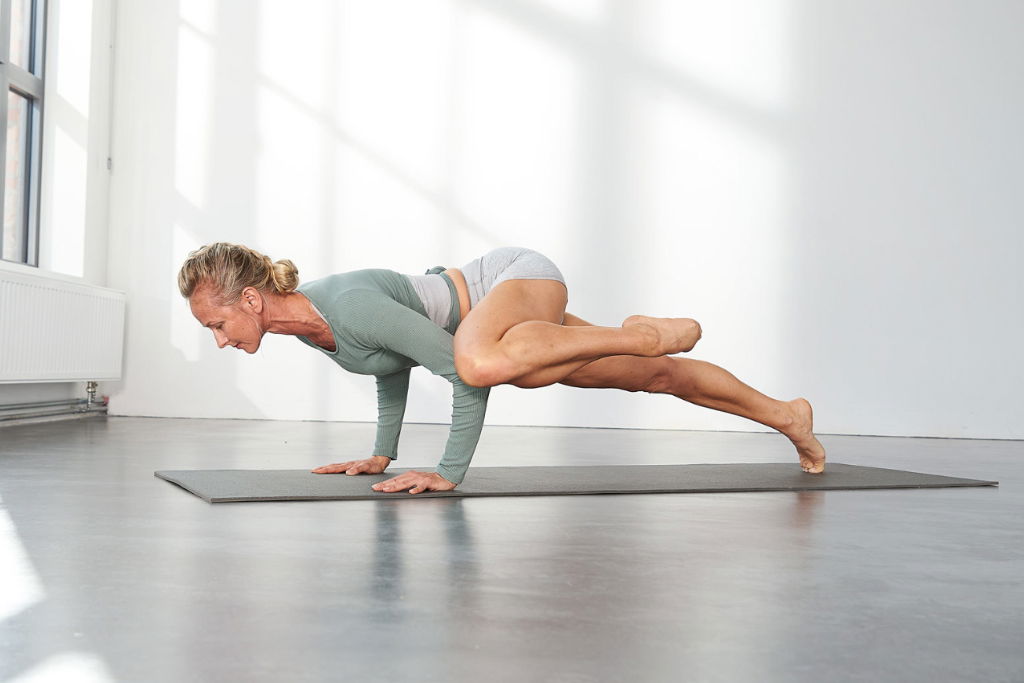 Yoga with Ania
I'm Ania Tippkemper, a yoga instructor from Dusseldorf in Germany. My goal is for you to practice yoga as a tool to understand yourself and realise how much value you have.

My yoga program mixes powerful poses and breathing techniques to improve your overall strength and relieve tension. Each class is unique and new, with plenty of variety so you can discover something new each week.
Join Sweat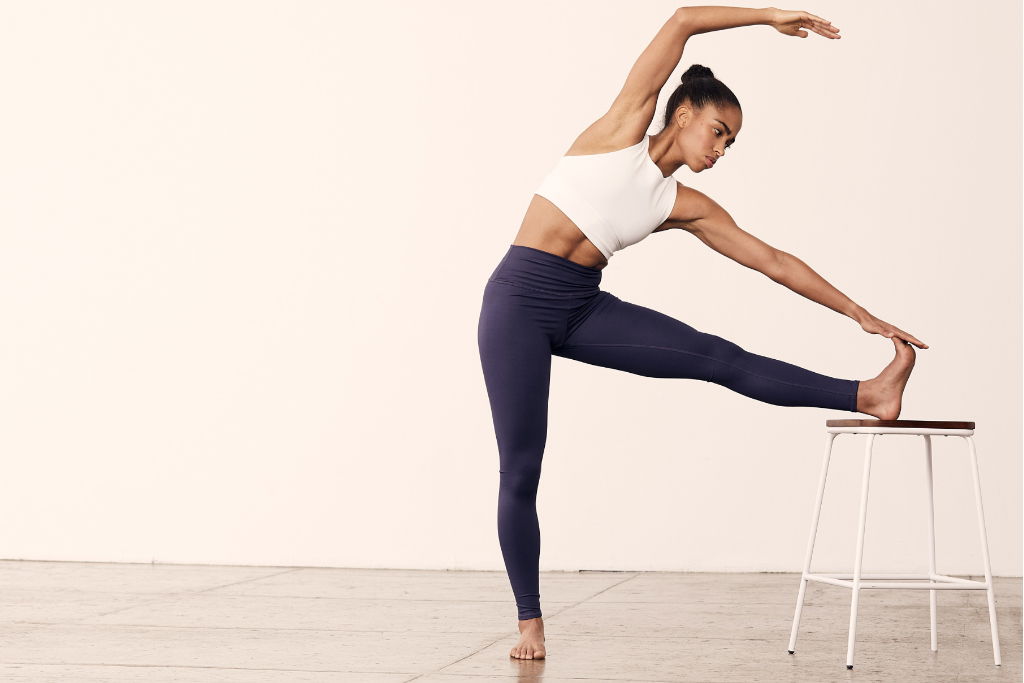 Barre with Britany
I'm Britany, a NASM certified personal trainer, HIIT and barre instructor from Portland, Oregon. With the right attitude, anything is possible — all it takes is one good workout to give you the confidence that will carry through your whole day!

My barre program is for anyone! With modifiable, low-impact, high-intensity moves that define and strengthen your body, it will push you mentally and physically, and you will love it!
Join Sweat
Join an inspiring fitness community
We know how important it is to feel supported throughout your fitness journey.

Connect with like-minded women around the world through the SWEAT app. build the confidence and power to reach your fitness goals with a supportive, empowering community.
Join Sweat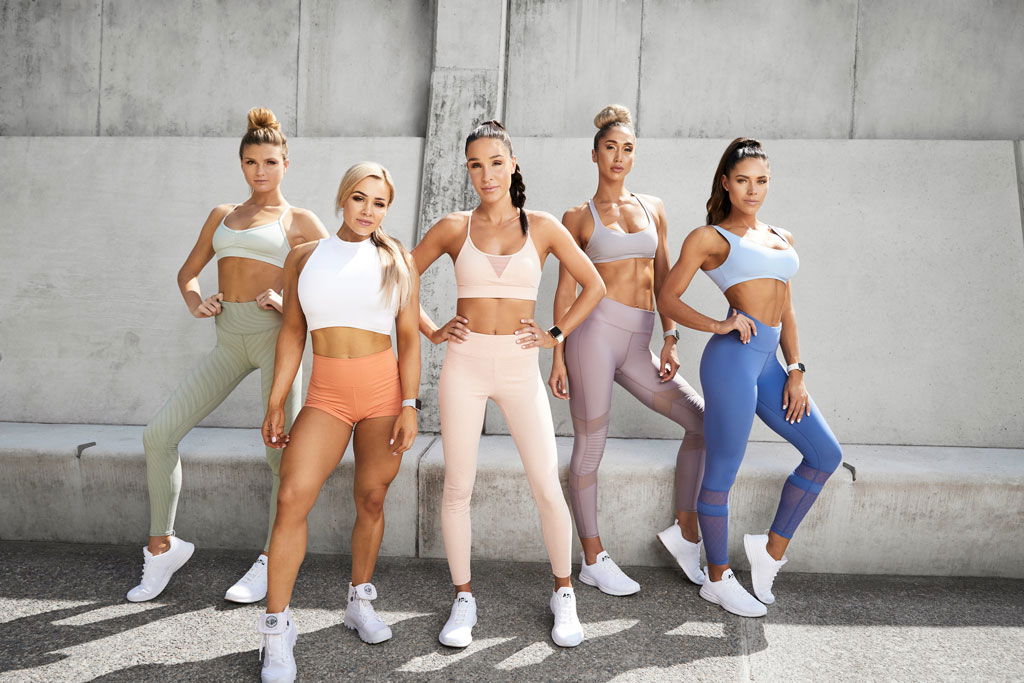 Sweat with Us
Work out anywhere, anytime with the largest fitness community of women worldwide!

Get the fitness motivation you need with Sweat, featuring at-home and gym workout programs in your favourite fitness styles including HIIT, cardio, strength training, powerbuilding, yoga and barre.
Join Sweat